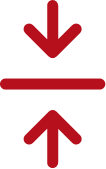 Optimized landing pages :
Create landing pages that are optimized for specific Twitter ad campaigns. Use targeted keywords and relevant content.

Optimized ad copy :
The text in your Twitter ads should be short, targeted, and use relevant keywords for the product or service you're promoting.

Blog with relevant content :
Create a blog on your website with original, helpful content related to your products and target audience. Link to relevant tweets and Twitter profiles.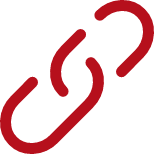 Link to resources and tools :
Provide useful resources and tools related to your service. This helps build trust and attracts relevant traffic.

Video content :
Add videos showcasing your Twitter ad service and client success stories. Videos usually rank well in search engines.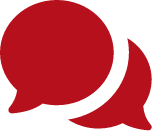 Testimonials :
Include testimonials and case studies from real clients on your website. This helps build social proof and trust.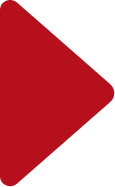 Call to action :
Have a clear call to action on your landing pages and throughout the website encouraging people to get started and contact you.
Social sharing buttons :
Include social sharing buttons to encourage people to share your content on Twitter and other social media platforms.

Citations and backlinks :
Get quality backlinks and citations from authoritative websites to improve your website rank and authority.