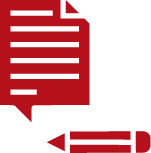 Content Strategy :
We develop a strategic content plan based on your business goals, voice, and audience to maximize engagement and ROI.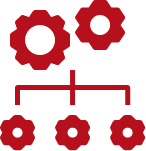 Community Management :
We monitor your social profiles, respond to comments and messages, and manage customer service to build loyal followers.

Content Curation :
We regularly curate and publish relevant, fresh content across platforms like images, videos, infographics, and more.

Analytics and Reporting :
We analyze social metrics, provide actionable reports to improve your performance, and track progress against KPIs.

Social Media Strategy :
We create a tailored strategy based on research, best practices, and testing to optimize your organic and paid presence.

ROI Modeling :
We help set measurable objectives, track key metrics, and report on your social media ROI to demonstrate the business value.

Contests and Giveaways :
We manage social promotions, sweepstakes, and contests to increase audience engagement, capture leads, and build your brand.

Crisis Management :
We monitor for and respond quickly to negative brand mentions or customer complaints on social media to mitigate damage.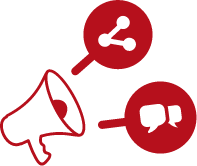 Paid Social Advertising :
We manage sponsored ads on platforms like Facebook, Instagram, and TikTok to boost reach, leads, and sales.