Clean, simple URL structure :
Use short, relevant URLs with keyword phrases. Avoid special characters and unnecessary words.

Optimized page titles :
Include important keywords in page titles within the first 50–60 characters.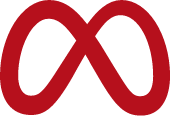 Meta descriptions :
Write compelling, accurate meta descriptions for each page that include keywords. Aim for under 160 characters.

Headings with keywords :
Use H1, H2, and H3 tags with relevant keywords to structure page content and signal important topics to search engines.

Internal linking :
Link to relevant internal pages to help search engine spiders crawl pages efficiently and rank them higher.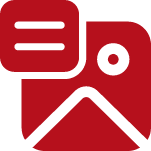 Image alt text :
Add meaningful alt text to all images with relevant keywords that describe the image content.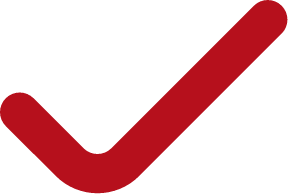 Schema markup :
Use Schema to provide structured data that search engines can understand and use to show rich results in searches.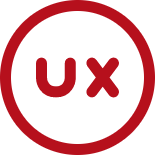 Speed and user experience :
Improve page speed and the overall user experience to positively impact SEO rankings.

Mobile responsiveness :
Ensure pages display and function properly on mobile devices. Google favors mobile-friendly sites.

Content :
Publish fresh, high-quality content regularly that is optimized for specific keywords and search intent.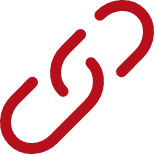 Backlinks :
Build relevant backlinks from authoritative, high-DA websites to improve domain authority and trust.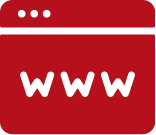 Site speed :
Monitor and improve page load speed to meet Google's speed guidelines and boost rankings.