Use relevant hashtags :
Include hashtags that your target audience is searching for and engaging with on each platform. Optimize hashtags in ad copy, captions, and descriptions.

Short, catchy captions :
Keep captions under 30 characters to grab attention. Include relevant keywords and calls to action.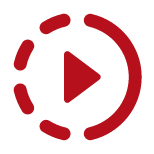 Optimized video content :
Create short, entertaining videos that align with each platform's format. Test different video styles.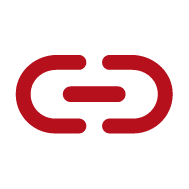 Target specific interests :
Leverage TikTok and Snapchat's powerful interest targeting to reach the right audiences. Narrow your targets based on demographics, location, and behaviors.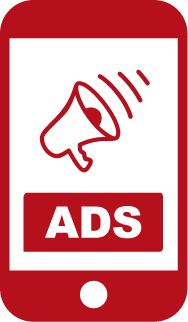 Test multiple ad formats :
Experiment with Story ads, Branded Lenses, In-Feed video ads, and other native formats on each platform.

High-quality landing pages :
Link ads to mobile-optimized landing pages with relevant commercial intent and CTAs.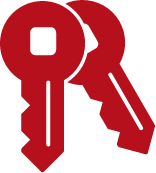 Track key metrics :
Monitor view count, engagement rate, follower growth, conversion rate, and cost per conversion or action to optimize spend.

A/B test ad copy :
Continuously test different ad captions, hashtags, and videos to find the highest-performing variations.

Manage budgets :
Optimize budgets based on performance and campaign KPIs. Adjust spending as needed.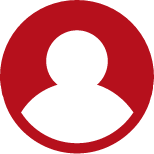 Show authenticity :
Align your ad tone and style with each platform's informal, authentic, and creative spirit to resonate with users.