Targeted Campaigns :
We create customized ad campaigns that target the specific keywords and audiences most relevant to your business and goals.

Advanced Bidding :
We utilize advanced bidding strategies like target CPA, target ROAS, and enhanced CPC to optimize costs and drive the desired results.

Ad Format Selection :
We choose the best ad formats like Search text ads, Discovery ads, and Shopping ads based on your objectives and target audience.

Audience Targeting :
We leverage Google's powerful audience targeting capabilities based on demographics, affinity, in-market, and custom affinity audiences.

Ad Group Organization :
We structure your campaign ad groups logically around themes, products, or services for increased relevance and performance.
Negative Keyword List :
We maintain and regularly refine a list of negative keywords to prevent ads from showing up for irrelevant searches.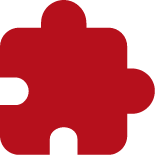 Call Extensions :
We include call extensions with click-to-call functionality in your ads to make it easier for customers to contact your business.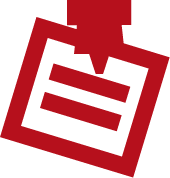 Remarketing :
We implement remarketing strategies to retarget website visitors who have not yet converted with relevant ads.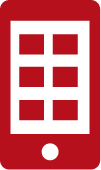 Bidding and Budget Automation :
We utilize automated bid and budget management tools to improve efficiency and maximize campaign performance.

Reporting and Analytics :
We provide ongoing performance reporting and analyze Google Ads metrics to optimize campaigns and refine strategies.

Optimization Strategies :
We regularly test new ad creatives, keywords, audiences, and bidding strategies to continuously improve results.